Initial Design, Research & User Testing
"Bexio approached us with a clear objective: to elevate their digital marketplace by boosting conversion rates and enhancing user satisfaction. Collaborating closely with the dedicated team at Bexio, we dove headfirst into the project. "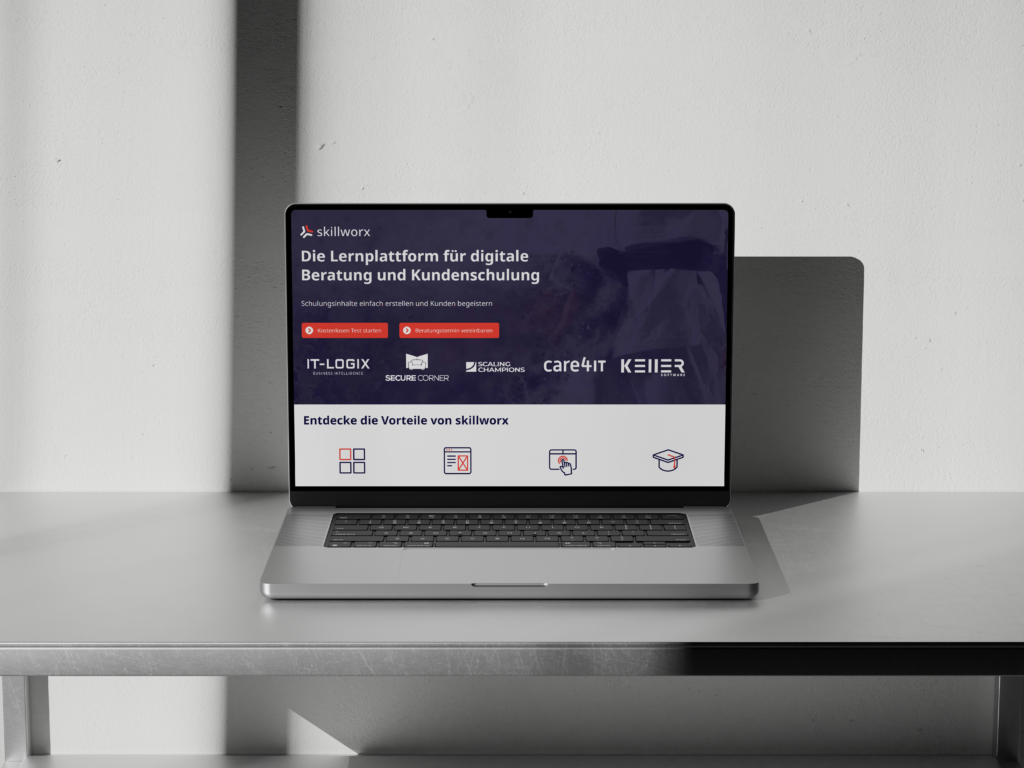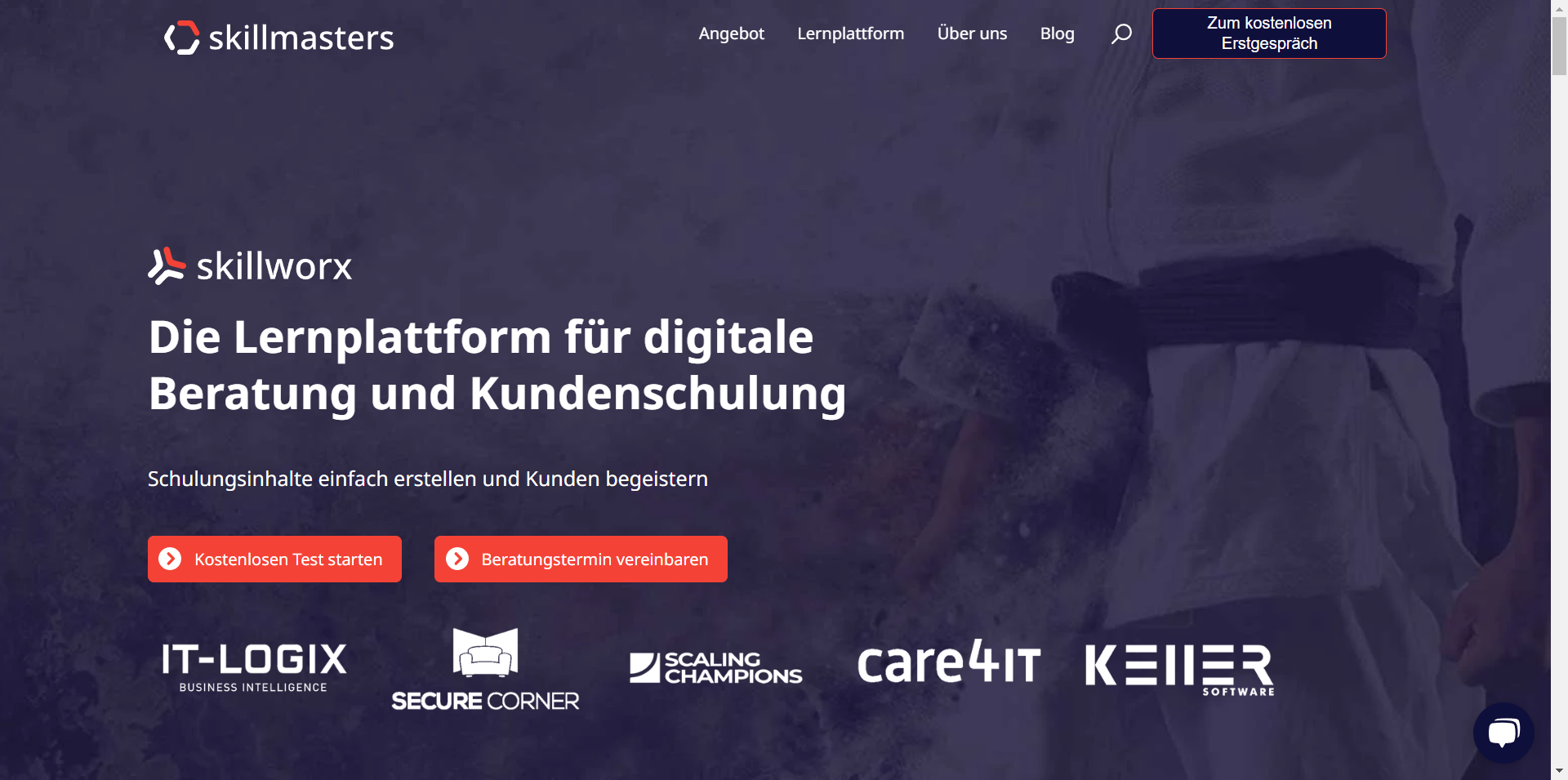 In 2022, the team at Skillmasters entrusted us with a formidable mission: to establish themselves as the foremost German-based market leader in professional educational platforms within the business community.
In a collaborative partnership with Skillports' visionary founders, we embarked on a journey to craft a groundbreaking prototype from the ground up. 
This encompassed the design of both the trainer and learner interfaces, along with an intuitive editor tailored for creating new courses.
Executing this visionary project was made possible through the exceptional programming prowess of the Cloudcreators team, resulting in a triumphant realization of Skillports' ambitious aspiration

Final thoughts – "To bring this project to life, we formed a dynamic collaboration among three key teams: Skillmaster (Stakeholders), Cloudcreators (Development), and Uxact.ly (UX Design). The majority of our work was conducted remotely, as each team was situated in different cities across Germany. What made this experience truly enjoyable was the opportunity to start from scratch, engage with diverse personas, and map out various user journeys – all culminating in the exciting phase of testing our creations with real users."