"I am deeply enthusiastic about user-centered design processes. and as a UX designer, I enjoy the pivotal role of bridging the gap between stakeholders and user needs."
My approach to creating seamless user journeys is based on a balanced blend of in-depth research, meaningful user testing, and the creative art of prototyping."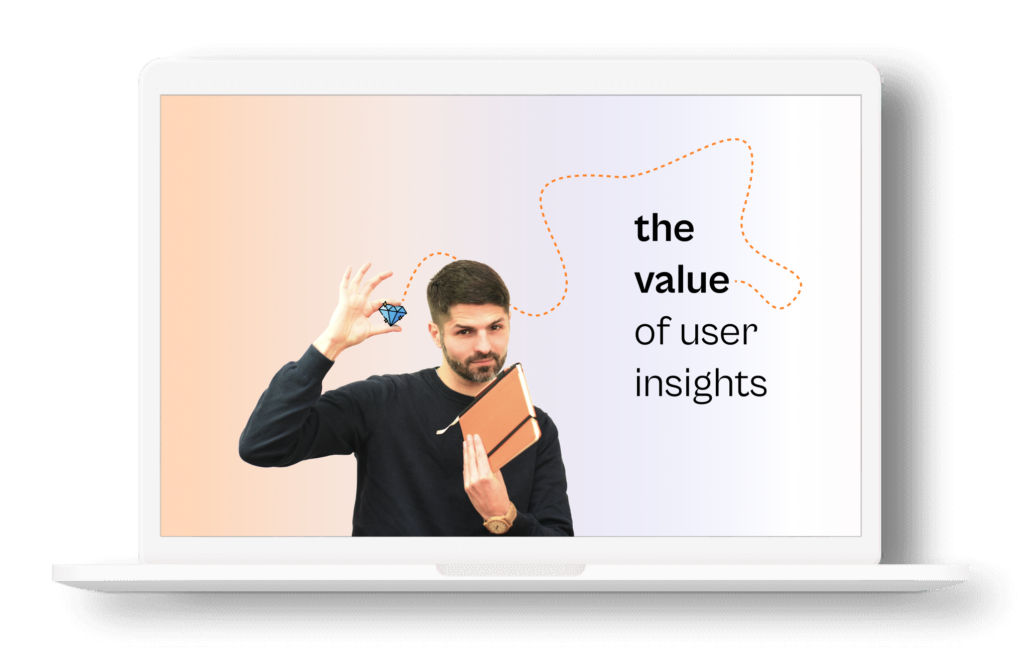 Tools are only as good as the person who uses them. So let me introduce you to my carefully curated set of tools that I use to get projects up and running.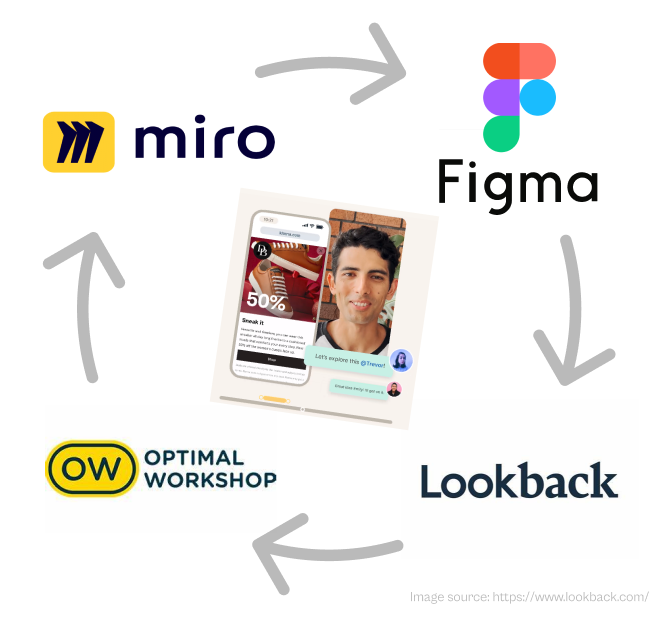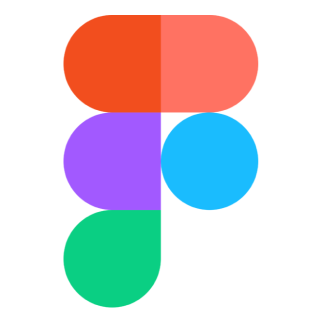 Figma
Figma has become my go-to tool for wireframing, prototyping, and designing systems. It provides a practical avenue to develop and test ideas, both in-person and through remote user testing. I appreciate the value of a well-fitted wireframe kit that truly serves the product development process.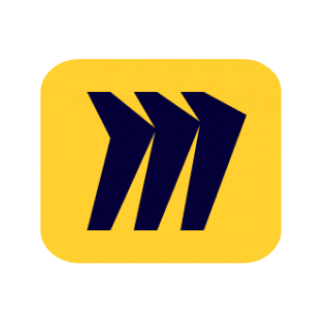 Miro
Miro serves as an excellent tool for collaborating on expansive canvases during project development. Its strengths lie in its effective collaboration features and its ability to create user journeys and sitemaps. I've also identified it as the perfect platform for our upcoming remote workshop 😉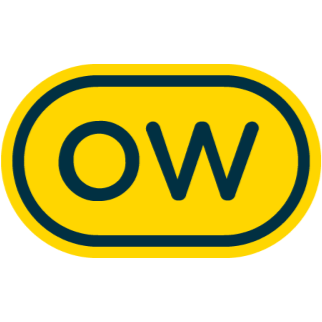 Optimalworkshop
Optimal Workshop proves to be quite handy for arranging remote cardsorting, a method that enhances your information architecture using genuine user input. Furthermore, it extends its usefulness with extras like A/B testing and an effective means of displaying your results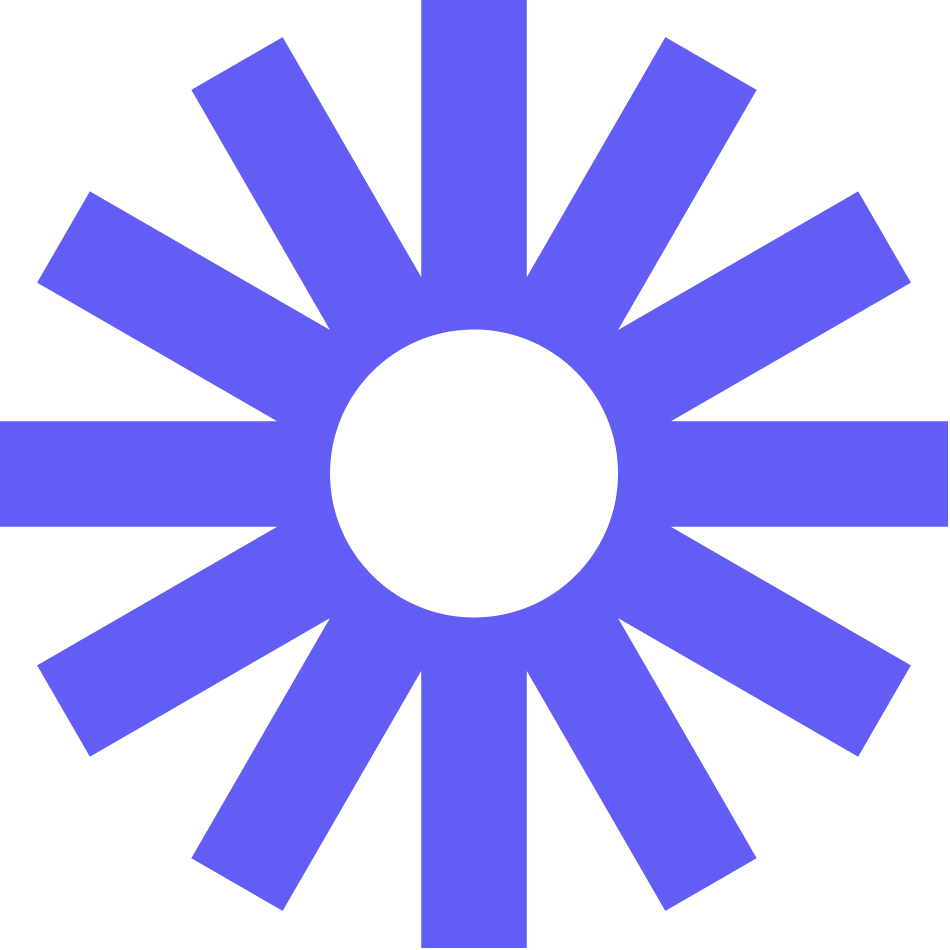 Loom
Loom is an invaluable tool when it comes to effectively communicating bugs or recent changes. It empowers all team members to easily create screen recordings and explain complex topics. It's equally beneficial for internal use and for customer communication.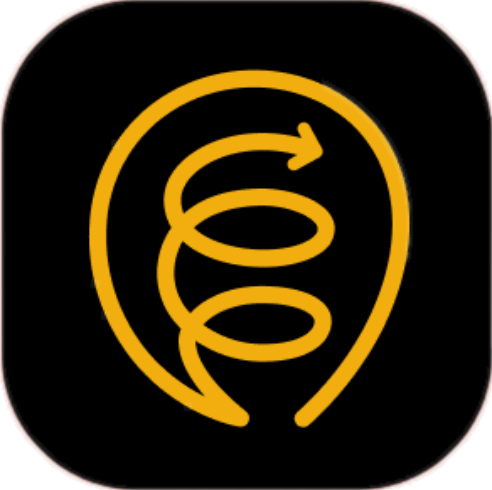 Lookback
Lookback enables us to record and analyze user tests within a reasonable budget. Tests are recorded, insights can be highlighted and shared, and other stakeholders can even participate in a private chat and ask questions while the test is in progress.
Adobe Suite
The Adobe Suite is a tool I have been using for over two decades. Mainly the following tools: Photoshop (image retouching, colour adjustments, etc.), Illustrator (logo design) & Indesign (presentations and PDFs, but lately more and more replaced by Figma).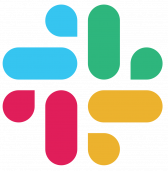 Slack
Slack empowers teamwork by enabling asynchronous and real-time communication simultaneously. It's a substantial topic, so feel free to ask me about it when we meet next.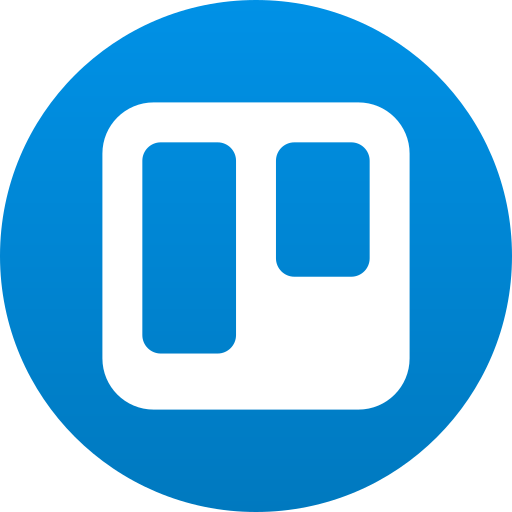 Trello
Trello is a sleek and effective tool to help you and your team get started with a Kanban tool. Its intuitive interface provides 90% of the features needed to kickstart the project.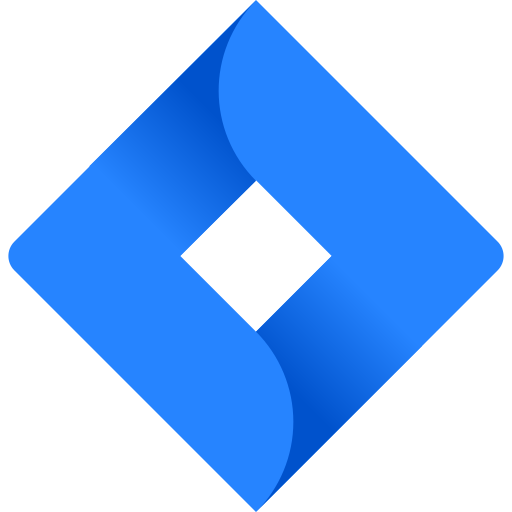 Jira
Jira is the godfather of Kanban tools. It's much quite extensive, as a result, can feel almost too big for smaller projects. However, it's a mighty sword when you have to manage large teams & projects.
"My journey towards becoming a UX designer wasn't a linear path, yet it felt inevitable. My interest in usability was seeded during my time as an industrial designer, where every physical creation demanded thorough stages of research, prototyping, and ergonomic considerations before being production-ready.
The intrinsic drive to enhance processes and products is ingrained within me as a designer. This motivation propels me to persistently refine both my skills and the projects I engage with.
The transition into a UX designer's role a few years ago feels like the culmination of a long journey. Reflecting back, everything I engage in today is deeply influenced by the lessons, mentors, and experiences accumulated over the years."
Should you wish to delve further into all the details of my career, you can access and download my CV using the link provided here.
My intrigue with UX design was sparked two decades ago through the pages of "Don't Make Me Think," and that initial spark has gracefully accompanied me throughout my design career. A fundamental insight I carry ever since is the remarkable influence that even subtle adjustments can have on a product's success.
I constantly seek out new avenues within the realm of UX design, with a special affinity for product development underscored by meaningful social themes. This inclination naturally gravitates towards areas like education and healthcare applications, reflecting my contemplative approach to these important topics.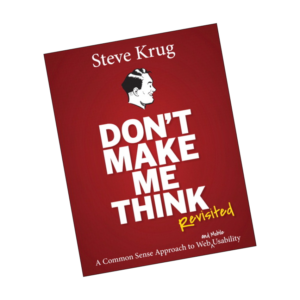 some of my free time activities
Expressive Art
Diving into the world of art is where I truly find myself. From painting and sketching to music and movement, I relish the vast spectrum of creative expression. There's no confinement to a single technique or form – if it resonates with me, I'm all in.
Intuitive Creation
My creative process often begins with a mere spark of an idea. What follows is a journey guided by intuition, unburdened by the constraints of goals or specific timeframes. This liberating approach allows my creativity to flow seamlessly, resulting in authentic and meaningful artistic endeavors.Ar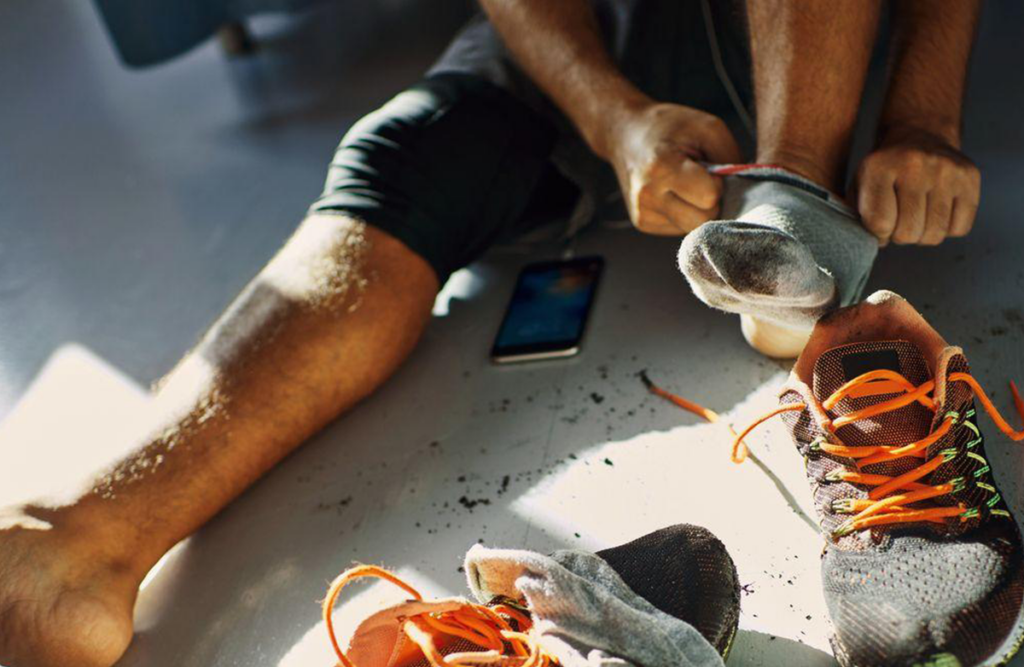 Staying active is crucial to me – maintaining health through a vegetarian diet and regular runs 2-3 times a week, complemented by calisthenics.

As a UX designer, I value moving, stretching, and strengthening my body alongside long computer hours.
I've been a dedicated member of the Neighbourhood Garden Leipzig for several years, actively contributing to the project's success as a member of the steering committee. The strong sense of community we foster here truly resonates with me, and I deeply appreciate the inclusive opportunities this non-profit garden endeavor brings to individuals from diverse walks of life. You can find more information about this project at www.nachbarschaftsgaerten.de.
One of my most fulfilling activities involves leveraging my woodworking expertise to construct and mend structures for the project. Additionally, I hold the role of being the point of contact for the woodworking shop, which is an aspect I thoroughly enjoy.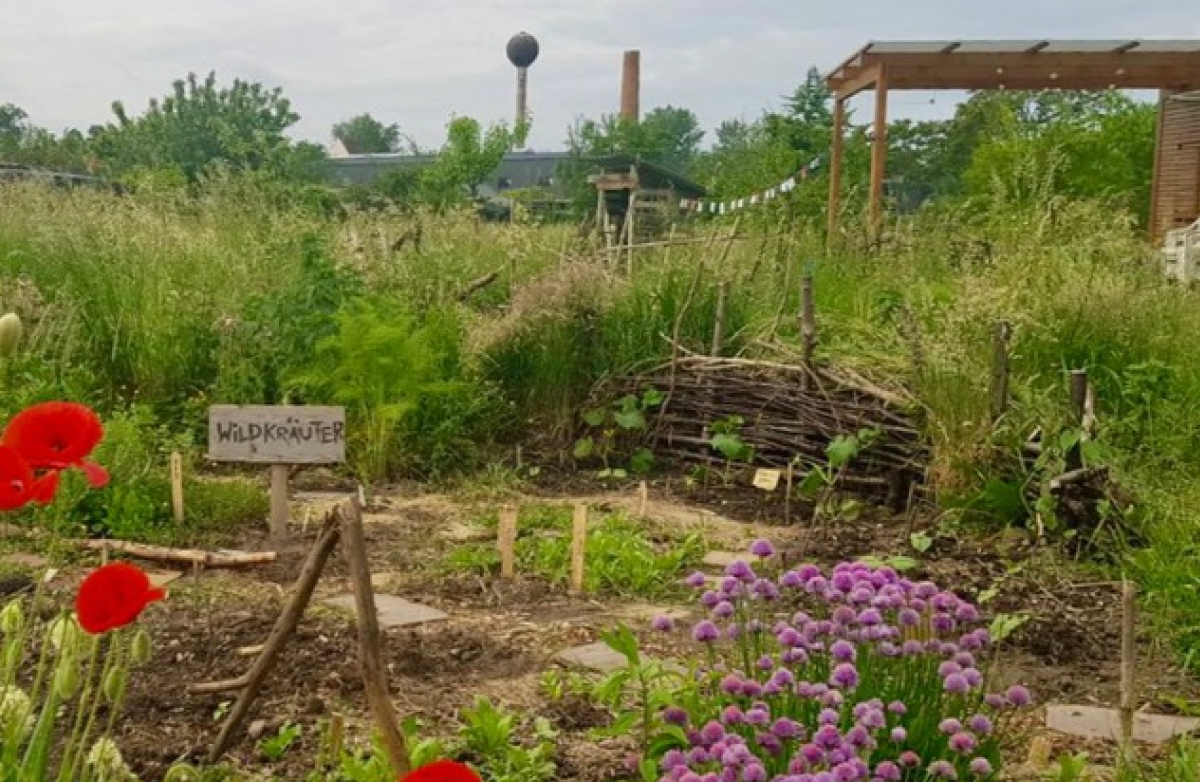 If any of this has sparked your curiousity. Feel free to get in Touch via LinkedIn or my contact form.